About Conspectus
Creating Value. Reducing Risk.
Where Design and Construction Meet
The nation's largest independent specifications consulting firm
Our Specifications Firm
Conspectus is known for consistently going beyond expectations to mitigate risk and add value for all construction project stakeholders.
Since 1992, we've provided high quality, industry-leading specifications and related consulting services on thousands of projects for some of the most prestigious design and engineering firms, government agencies, and private entities domestically and internationally.
The Intersection of Design and Construction
Shaping the Construction Industry
With bringing a unique perspective to every engagement, we partner with owners, architects, contractors, design-builders, and other stakeholders to help shape and lead the future of our industry.
Our People
Thinking above and beyond the traditional role of the specifications writer
Conspectus professionals bring to each project a distinctively broad perspective on scope, quality, and performance at a level of expertise that no other firm offers.
Our seasoned team members dig deep to get a firm grasp on the owner's project requirements. We get inside the architect's head to understand the underlying design intent. We look for places where value can be added and pinpoint areas where risk can be reduced.
Individually and collectively, our team members are innovators and educators, deeply involved in the leadership of our industry's professional associations, often serving as presenters at conferences and advisors on industry issues.
Meet the Team
Specifications Writers, Project Managers, and Industry Support
Specifications Nation Wide
Our Office Locations
Tuckahoe, New Jersey
Topeka, Kansas
Chicago, Illinois
Allentown, Pennsylvania
St. Louis, Missouri
Portland, Oregon
San Francisco, California
Orlando, Florida
Houston, Texas
Milwaukee, Wisconsin
Portland, Maine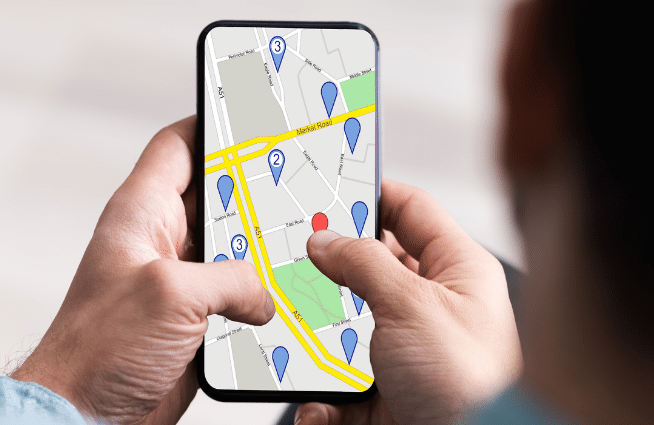 Start the Conversation
We deliver the knowledge, insight, and expert judgment your project requires
Contracting directly for specifications services, wanting a greater voice in choosing your specifications partner, or seeking independent guidance on how to mitigate risk? We're here to help.