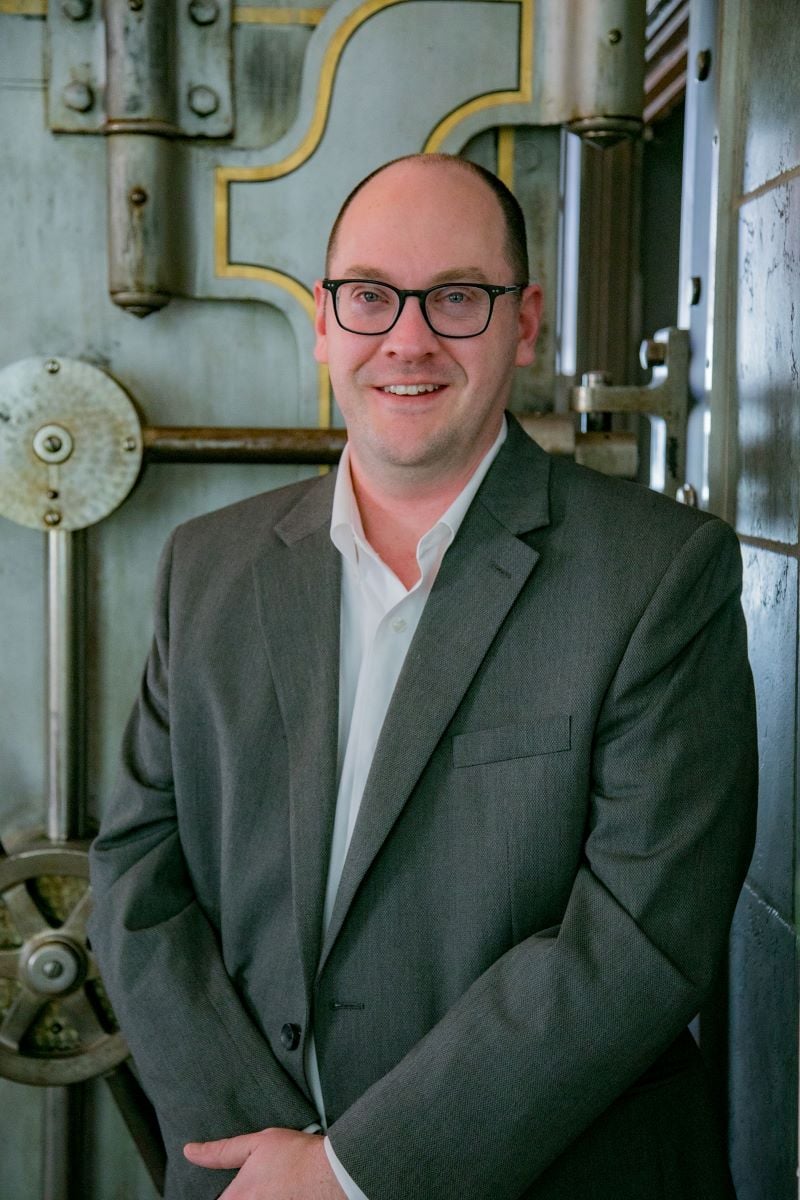 RA, CSI, CDT, CCS, SCIP
Kansas City & Topeka Location
Chris Ricke
Senior Specifications Writer
Chris joined the Conspectus team in 2021. With a focused passion for investigating ways of reducing complex ideas into simple concepts, he provides a perspective that combines the principles of design with the elements of construction. The construction comes from constant curiosity, and the design from formal education. Chris is a registered architect and a certified construction specifier.
"As a child I enjoyed puzzles and legos As I got older, I found myself taking apart items that normally would have been discarded. The biggest was a commercial office copier. I like to figure out the how and why behind the way things work."
Relationships are of extreme importance, and it goes beyond how materials connect with one another. Chris's greatest assets are the relationships that he has established professionally and personally. Much of his development and success attributes to the melting pot of knowledge, expertise, and influence through his career with clients, co-workers, the Construction Specification Institute. His most prized relationship: his family.