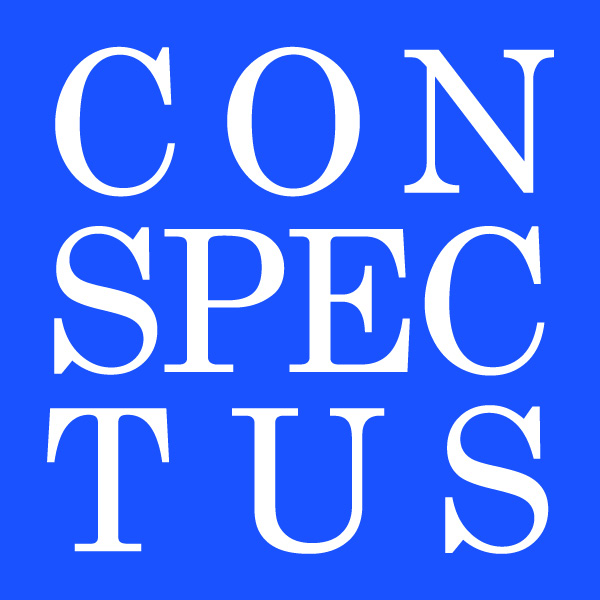 Doug Bevill
General manager, conspectus cloud
Doug brings to Conspectus his multi-dimensional insights of the construction industry, first formed through the perspectives of data analytics, market and product development attained at McGraw-Hill Construction, then acquiring a wealth of knowledge as COO of Hager Companies, a leading global manufacturer of door hardware. He has witnessed first-hand the need for data, along with the demand for up-to-date information and open communication between all silos in the construction industry; Architects, Engineers, Contractors, Building Product Manufacturers, and Building Owners.
As a pragmatist, Doug believes in developing products that will enhance the existing workflows of the AEC community. It is these products that provide the best and most time saving, cost effective outcomes for a construction project. He has seen the impracticality of products with the pre-requisite for users to alter or impair their embedded processes and procedures.
"A product should not reinvent the way someone works, it should enhance the way someone works."
What Doug values equally with his experiential knowledge acquired over time are the countless friendships that he has fostered on his journey. With them came endless stories, laughter, and good memories. If ever you are looking for a conversation starter, you might ask Doug how he came to deliver the opening pitch at a St. Louis Cardinals baseball game. He will gladly fill you in on the nerve-wracking details.
Doug has enjoyed many sports in the past: golf, football, but now looks forward to the quiet sublime thrills of fly fishing a trout stream. He welcomes the opportunities of making new friends and memories and casting Conspectus Cloud as the required tool for the construction industry.