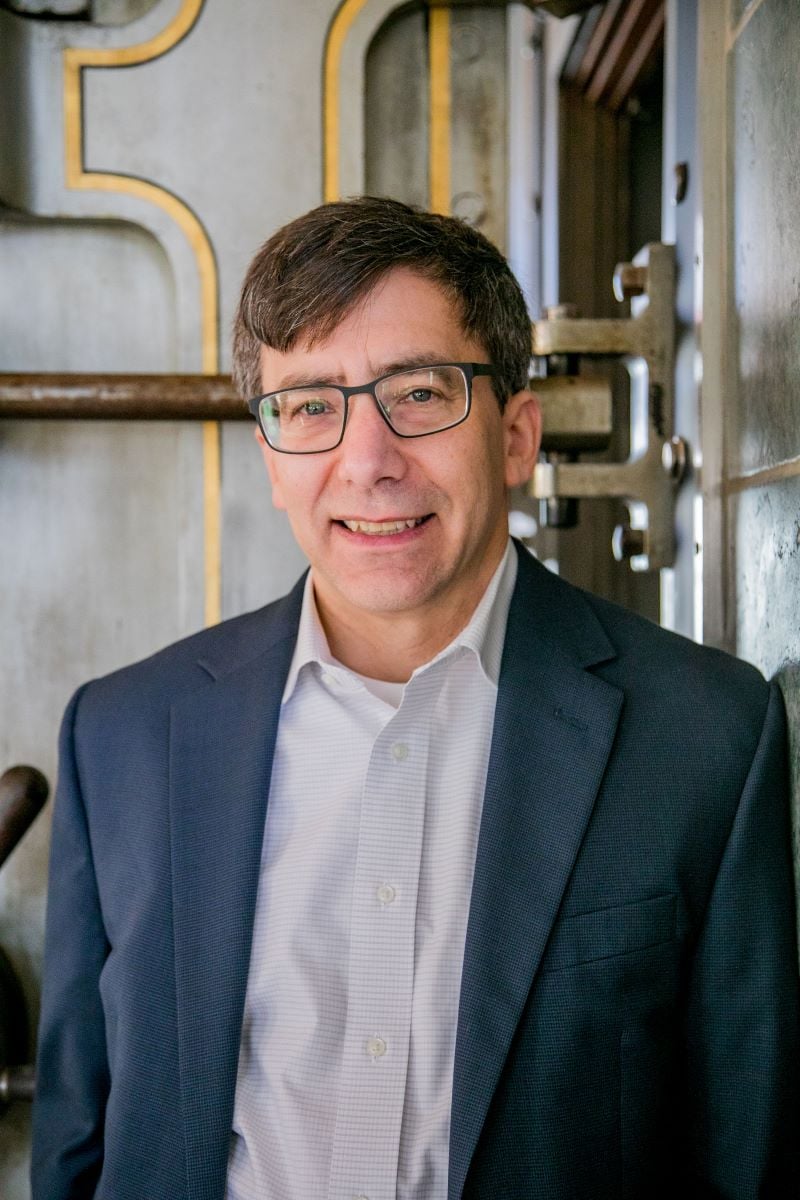 FCSI, CDT, CCS, SCIP
Chicago Location
Elias Saltz
Executive Vice President and Senior Specifications Writer
Elias is a blogger (his personal blog was "The Skeptical Specifier") and technical author, speaker, educator and skeptic. His diverse collection of roles during his twenty-five year architectural career, include designer, project architect, construction specifier, and even firm IT manager. He's worked on myriad project types, including healthcare, hospitality, religious, commercial, multifamily residential and mixed use, sports, and municipal facilities, among others.
"One of my favorite projects was a restoration and renovation of a historic synagogue in the north suburbs of Chicago, on which I was the project manager."
He is heavily involved in the Construction Specifications Institute, holding leadership roles in the Chicago Chapter and the North Central Region, and has served on Institute committees at the national level. He participated as a presenter on multiple Specifier Practice Community sessions and has presented educational sessions at CONSTRUCT.
"I consider myself to be a skeptic."
Scientific skepticism is one of Elias's primary personal interests, and he spends time reading and learning about scientific and skeptical topics. He has a great sense of humor, enjoys cycling, officiating high school football, and spending time with his wife and twin sons.