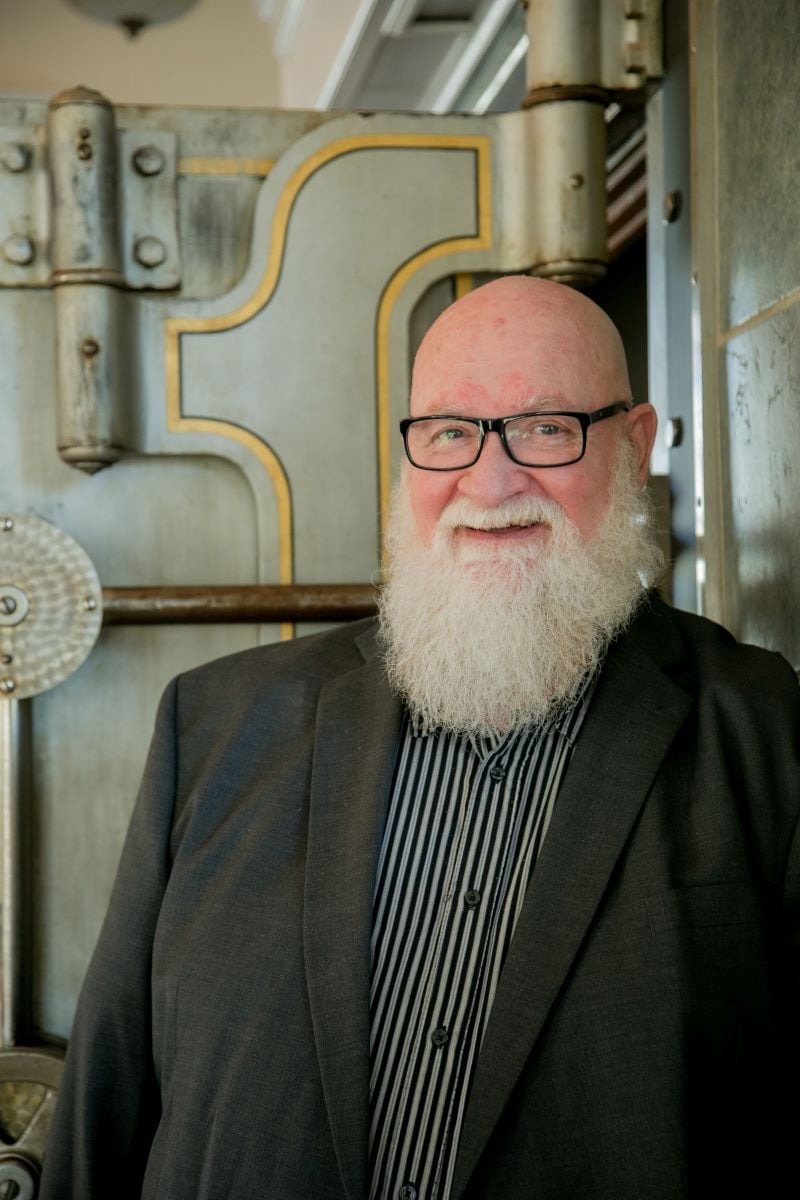 CSI, CDT, SCIP
Tuckahoe Location
Jay Bethel
Senior Specifications Writer
Jay brings a hands-on, technical approach and experience to the Conspectus team. As a former contractor, he has a pragmatic perspective and understanding of the components that contribute to a project's constructability. This critical understanding of systems and products from a different vantage point provides a unique focus on projects, from broad scope to a high level of detail. Jay's experience as a volunteer fire fighter and fire Chief provides a heightened awareness of hazards and issues surrounding fire protection and prevention on projects.
"I have a good handle on the motivators of contractors. I understand the positive and negative."

There is a scientific correlation between design, creativity, technical writing, techniques, passion and music. Jay embodies these elements as a working musician from childhood through the present, an entrepreneur, dog-lover, devout-husband and father, and specifier. This diversity and experience results in dedication to a highly technical and thorough approach to written construction documentation and specifications.