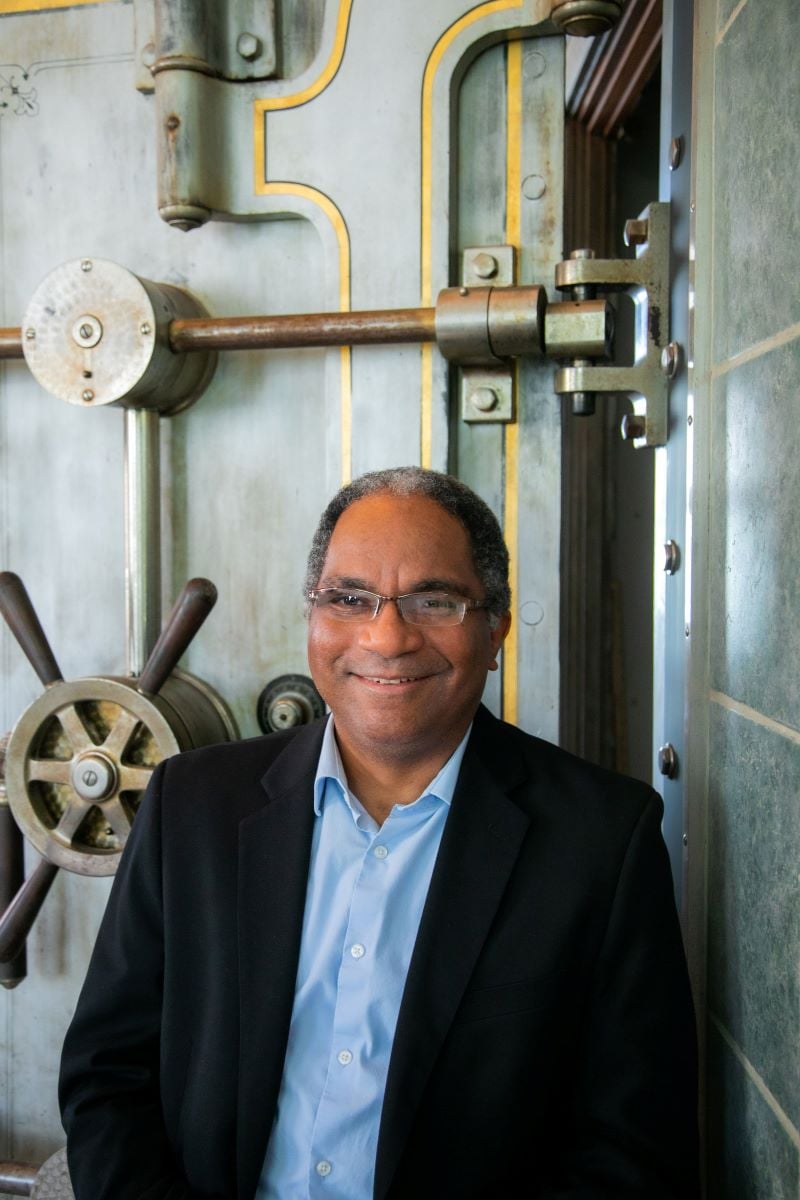 CSI, CDT, SCIP
Tuckahoe Location
Marlon Hollis
Senior Specifications Writer
Marlon's technical skills have origins in the U.S. Air Force (USAF) and NJ Air National Guard (NJANG) experience in maintaining Aerospace Ground Equipment (AGE). This lead Marlon to working at the Boeing Millville CH47F Modification Center, where he was responsible for the Ground Support Equipment (GSE) at the site. Having no formal maintenance programs for the GSE, the Center tasked with him with marking out the essential requirements needed to run the Ground Support Equipment Shop using his experience working in USAF and NJANG AGE shops.
This exercise honed his technical knowledge and strategies, which play a part in building construction documents. He also drew from his legal education to think through compliance issues on these tasks. His program at Boeing met AS9110 standards, and met the approval of their customer, the Defense Contract Management Agency (DCMA).
His unique skill set brings a different perspective to written construction documents, with a critical focus on coordination, standards organization, clear documentation, processes and procedures. This provides Marlon with flexibility to work on a wide array of project types.
"I have a voracious reading appetite - which has been a true asset in my life."
He draws from an inherent interest of writing (fiction and essays) and research. Additional life assets, which contribute to Marlon's success, are his Christian faith, professional and personal relationships, and Marlon has a great sense of humor.