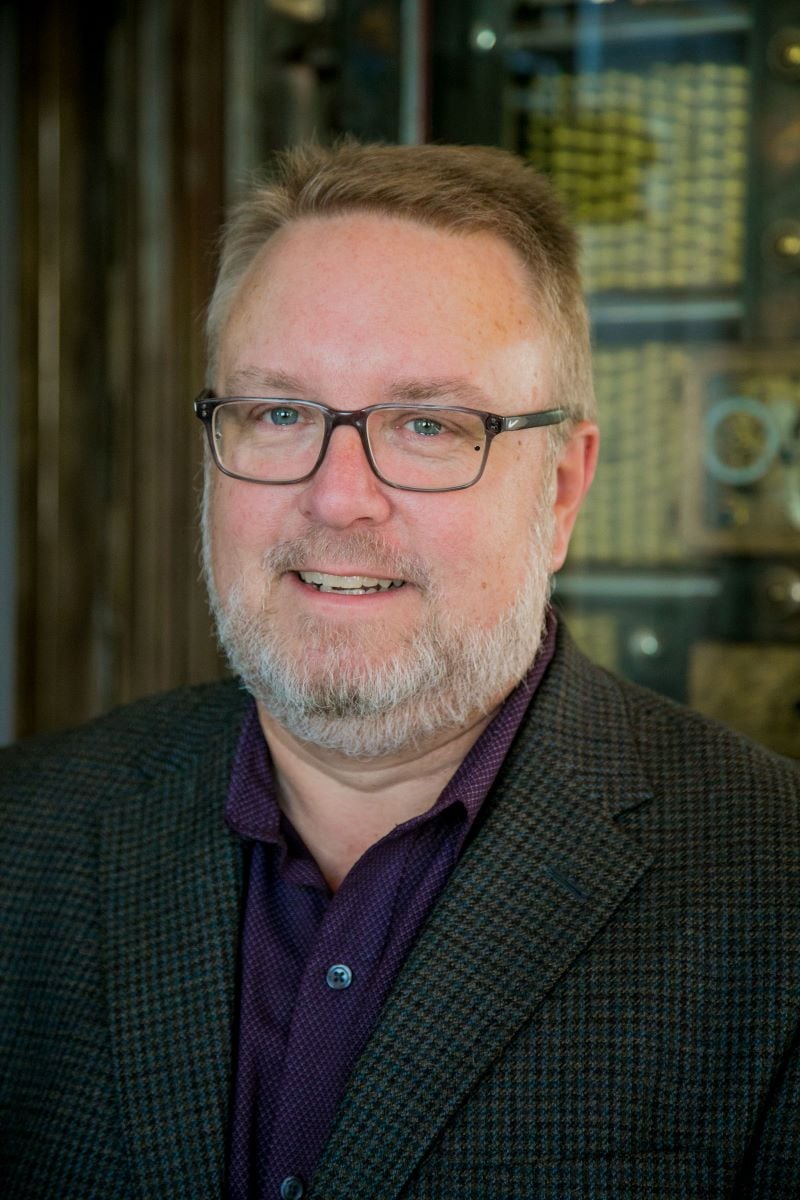 RA, CSI, CDT, CCS, CCCA, SCIP, AGCMO
St. Louis Location
Steve Gantner, Jr.
Executive Vice President and Senior Specifications Writer
With deep roots in Missouri and a myriad of experience in the AEC industry, Steve brings tremendous knowledge in all areas of the design and construction process to our clients, on all project types. He is a registered architect in the state of Missouri, a certified construction document technologist, a certified construction specifier, a certified construction contract administrator, speaker, and adjunct professor. Professional and personal engagements in his career provide a unique, comprehensive perspective and approach to the tasks as a specifier.
"My career was inspired and influenced by my dad who was a bricklayer. So was my grandfather and my great-grandfather. My great-great grandfather was a brick manufacturer, and we can trace our brick legacy back to Gantner Brothers Brick Manufacturing, 1893 in Pilot Grove, MO. I was the first to branch out of the trade, but still hold the values, attention to detail and respect for the technical skill in high regard."
Steve is very active in the Construction Specifications Institute (CSI): Institute level, he chairs the Academic Program Committee; Regional level he is the secretary of the North Central Region; Chapter level he is the chair of the technical committee, member of the program, awards, certification and education/academic liaison committees. Personally he coaches in the St. Louis Amateur Baseball Association, is a swim official in the local swim league and holds multiple positions in his parish.
"My greatest asset is my family: my wife and four children. My greatest joy is coaching baseball, and after 18 years, with my youngest son graduating, I am officially retiring."