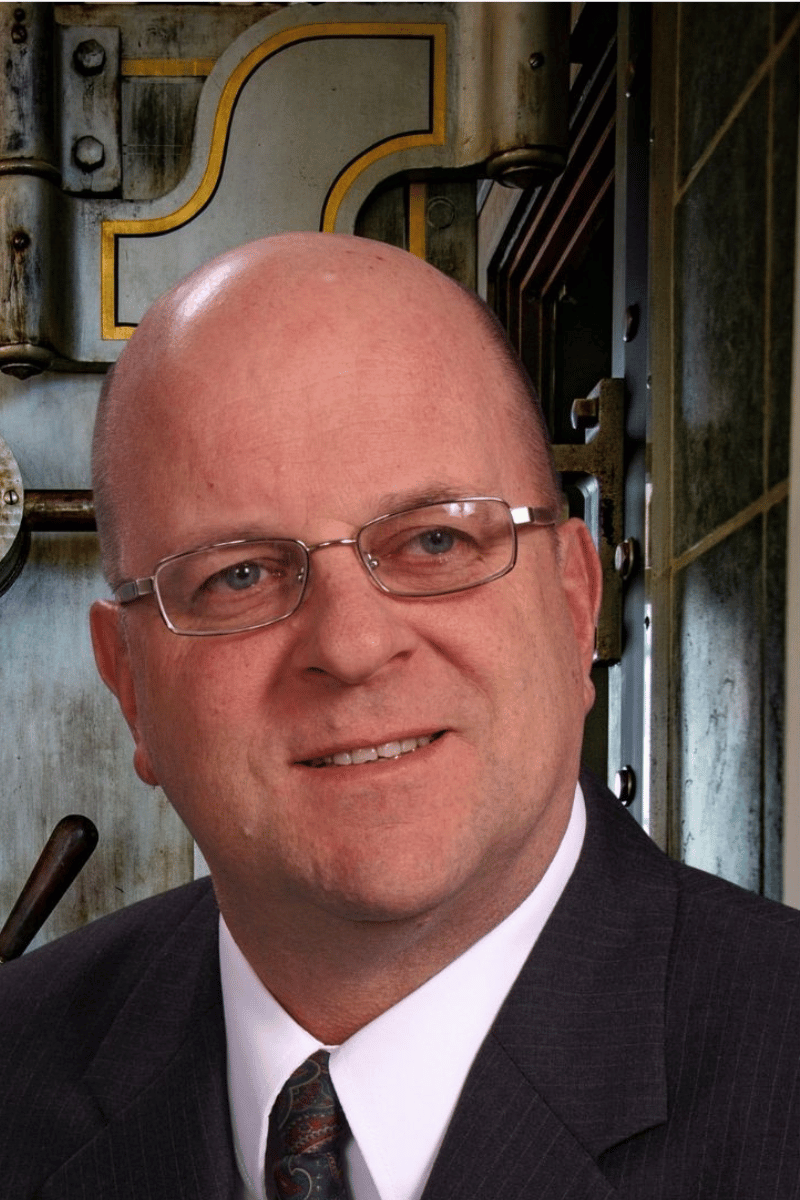 PE, CCS, CxA
Pittsburgh Location
Steve Preis
senior Specifications Writer
Steve is the newest member of the Conspectus team (as of March, 2023). Steve's career began as a true piston head, working on motorcycles for several dealers in and around Philadelphia, PA in the 1970's. The love of tinkering on the machines helped develop his understanding and interest in investigating details. Problem-solving to make sure the vehicle operates at full capacity, translated to big-picture solutions. He discovered the engineering field while working in a control instrument factory. After receiving his degree in Mechanical Engineering, and by virtue of his exposure to instrumentation, he landed in the nuclear power construction industry as an HVAC Controls Engineer.
I am proud to represent the Engineering and Commissioning disciplines, and I am honored to be a person who is contacted when the system just doesn't work the way it used to.
After about 20 years in the instrumentation and HVAC design and construction fields, he found himself working as a Project Manager for an AE firm, where one of his duties was editing Division 1 specifications for his projects. Having shown an aptitude for spec writing, he became a full time spec writer in 2000, and as with most specifiers, opportunities and influences lead him to the written words of construction and engineering, by possessing talents that were built throughout his journey.
I'd like to think that I planned my career path. In reality, the path has been more like Forrest Gump's feather. But as Buckaroo Banzai said, "Remember, no matter where you go...there you are."
Steve has over 45 years of experience and knowledge that he bring to our clients, and their projects and standards. He is still a piston head, and enjoys cruising on his Indian Scout. Now he rides in the Pittsburgh, PA area, where he followed his family to, but he continues to lead in excellence of specifications in the AECO industry.
When you can measure what you are speaking about,....you know something about it; but when you cannot measure it,....your knowledge is of a meagre and unsatisfactory kind. - William Thompson, aka: Lord Kelvin